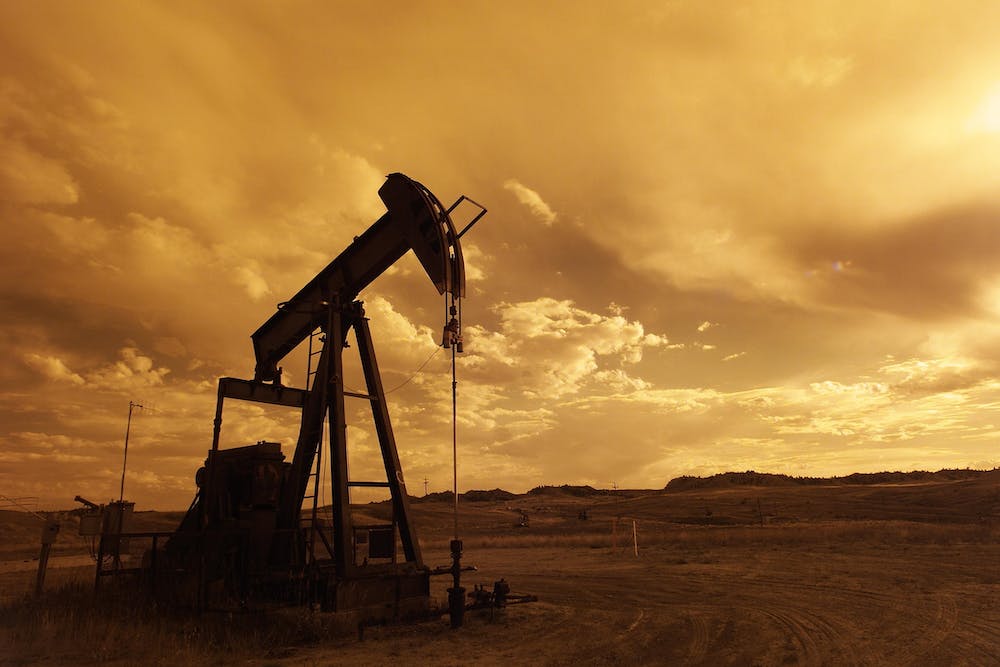 About Us
Our Vision
To be the leading and most trusted petrochemical trading company in the UAE, recognized for our commitment to sustainability, and exceptional customer service. We aspire to shape the future of the industry by delivering value and reliability in every transaction.
Our Mission
At NB Energy, our mission is to provide a comprehensive range of high-quality petrochemical products and services that meet the diverse needs of our clients while upholding the highest standards of safety, environmental responsibility, and ethical business practices.
Build Strong Partnerships
Promote Sustainability
Customer-Centric Focus
Get in touch
Contact Infomation
P6-ELOB,Office No E2-113F-66, Hamriyah free zone Sharjah, U.A.E.